It took several hours for IBM to build a list of 29 downloadable files. They started with a few and 5 hours later at least the list seems complete.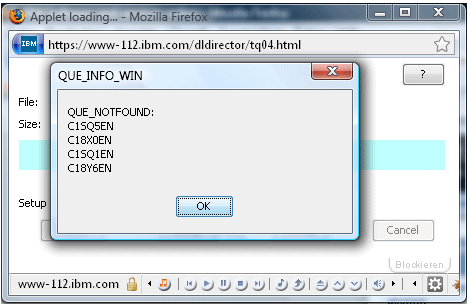 Now that the list has been done IBM is working hard to get all files available for download too.
I can't help but this reminds me a bit of
Sledge Hammer
Trust me - I know what I'm doing!
Update: Another three hours and everything is fine. Already upgraded 5 servers(including the first
Hotfix
). Fix Central works much better than Passport Advantage.