Not that I would count myself as a Notes hater but sometimes IBM makes it simple for people not liking Notes

This time it was Designer 8.5 that thought it was better to stop here. I still have not given up on Designer 85 although if I compare it to my 99$ / free Aptana Studio / Jaxer, Domino Designer still is a poor competitor.
The great thing is you can have a lot of those messages every day. They just aren't always that funny.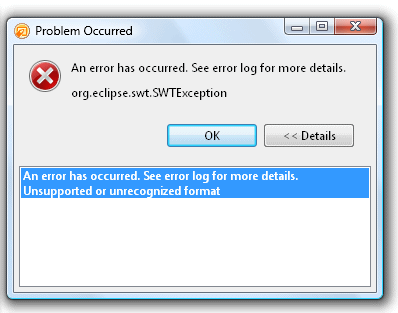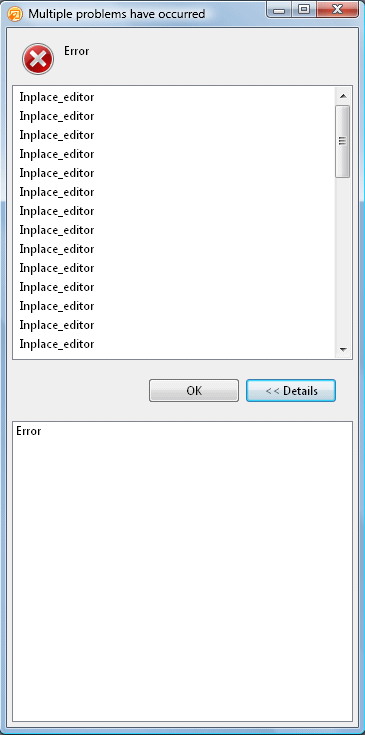 Again, Designer 8.5 is usable and it works quite well most of the day but a unmotivated freeze while you have just added a new function to a Lotusscript library can really piss you off.